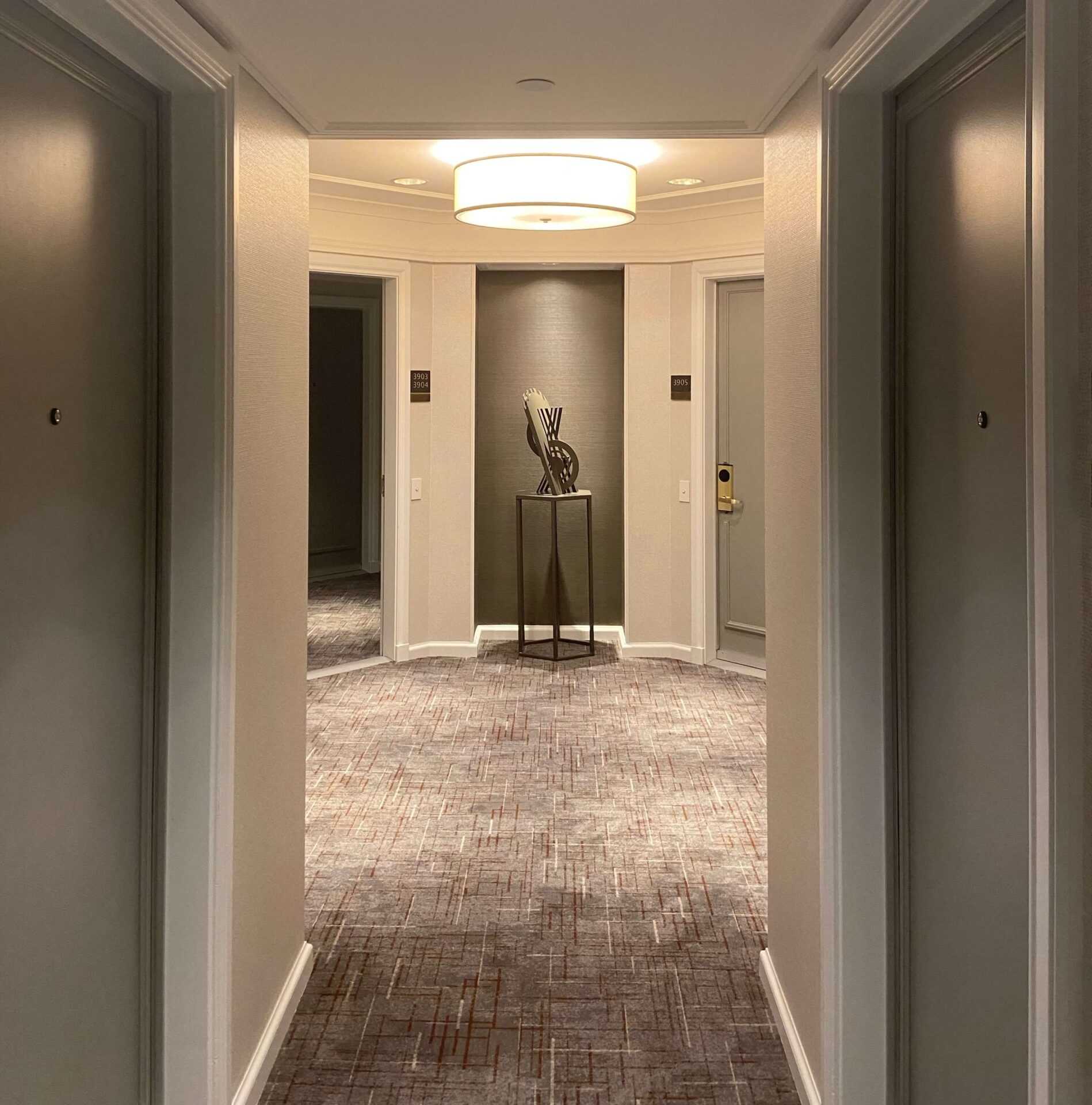 C.W. Horton General Contractor, Inc. is a family-owned and operated commercial construction company specializing in hotel renovation. Our company was founded in San Francisco in 1982 by Charles W. (Chuck) Horton, whose vision for our company led our firm to become a hotel specialist with projects nationwide. In 2016, his legacy was handed on to the next generation when Chuck's daughters, Erinn Kato and Gretchen Horton, acquired the business.
We credit our success to our understanding of the hotel industry and our ability to provide our clients with the best possible product with the least impact on their operations. Our starting principle is that the most important part of any project is the schedule — from lead times on materials through installation and return to service. We understand the importance of rooms revenue, and we work with the client through bidding and pre-construction phases to maximize occupancy while maintaining the schedule.
We use a collaborative approach for all projects, from our clients to subcontractors, working together with a common goal of getting the job done on time and within budget.